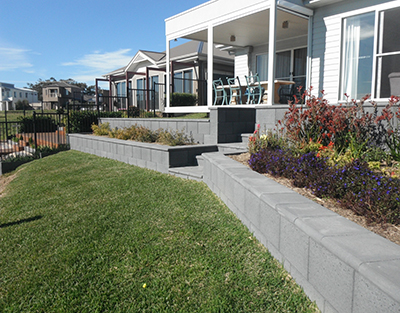 Bailey Homes built our new home which my wife and I have recently moved into. Bailey Homes was recommended to us as a competent builder. Our experience with the building job was trouble free and Bailey Homes completed the job in a timely manner. Bailey Homes were straightforward to deal with and proved entirely trustworthy.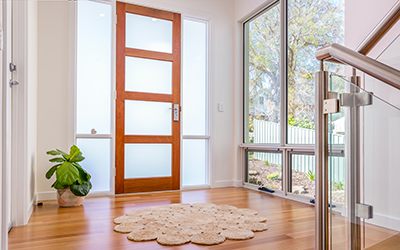 Bailey Homes have designed and are building our new family home. The design, service and professionalism of Don and his entire team has been exemplary. They have guided us through the process as first time customers and we are thrilled with the result.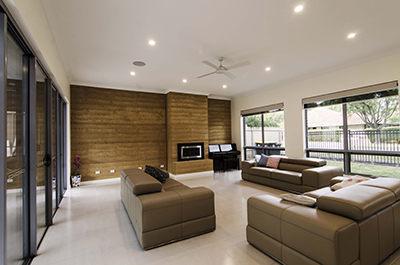 Bailey Homes are constructing the second home for us. The fact that we are using Bailey Homes again, indicates our confidence in their performance, expertise and importantly ethics.
Contact Us
58 Victoria Street, Victor Harbor, SA, 5211